Our Brands
BABYLONE
BABYLONE is a specialty store with an idea of building new concept of values through fasion and also to introduce new vision. It is a specialty store that introduces trends centering from London, Paris and NewYork.
It has produced one's original style that we call "My Style", beyond stereotype of one's nationality, culture and its background.
BABYLONE's "My Style" is continuously offering sophistication that is created by combination of prettiness, sharpness and feminine.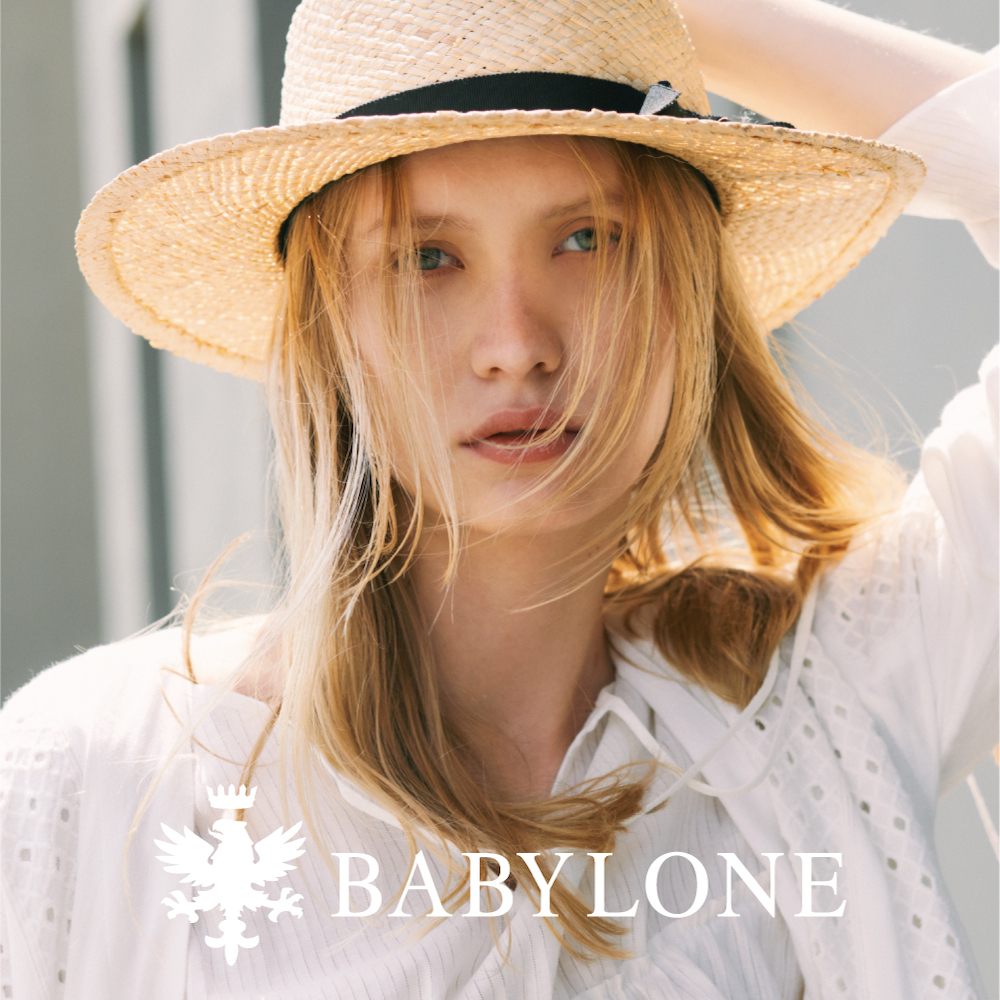 Information
| | |
| --- | --- |
| Target | Women from 25 to 35 |
| Price zone | Better price |
| Store locations | Fashion-business malls |
| Standard store floor space | 66m² to 82.5m² |
| Number of domestic stores | 25 (as of end of February 2018) |